Solar
Elissa is a leading in the solar enegery field with being the sole distributor of 2 of the most pioneer brands in solar energy.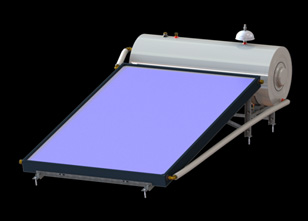 - Baxiroca
- Solarflame
The products include:
The SOLAR EASY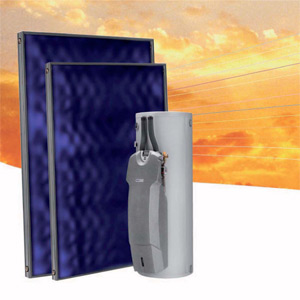 DHW systems integrate the hydraulic group, expansion tank and regulation centre in the minimum space possible, fully connected and cabled.
New and revolutionary "plug & play" concept.
THE THERMOSIPHON SYSTEM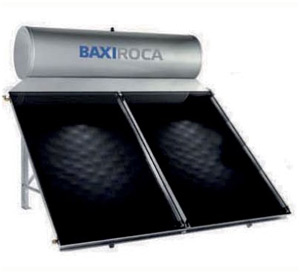 is a compact system comprising 1 or 2 solar collectors, a storage cylinder and all the components necessary for having domestic hot water at your disposal. Its operation is based on the thermosiphon principle.
FLAT-PLATE SOLAR COLLECTOR FOR SOLAR THERMAL COLLECTION SYSTEMS.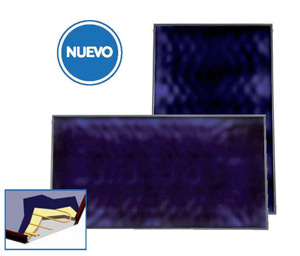 Absorbent aluminum panel with highly selective surface treatment, laser-welded to the copper-grill hydraulic piping.
THE AUTOCALOR SYSTEM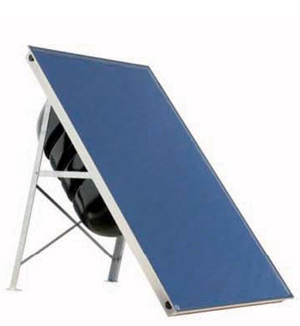 constitutes a compact unit – solar collector and storage cylinder with all the necessary elements to provide Domestic Hot Water in a totally independent way, with no need for electricity, but simply connecting the cold water pipe and that for Domestic Hot Water consumption.
The liquid contained in the heat exchanger primary circuit is a type of alcohol which, when warmed by direct sunlight, causes it to change into a gas,
rising through the circuit up to the heat exchanger and rejecting heat to water; and when it cools down it changes into liquid state, falling until shutting off the circuit with no need for a circulation pump for moving it. Owing to the use of this alcohol, the collector's circuit defrosting point is set at -60 °C. This circuit locks out automatically at 78 °C, so system overheating is ruled out.